Who We Are
Aclatic is a forward thinking company that excels in web & digital marketing solutions. With a team of young, energetic and innovative digital marketing experts, our company works towards increasing your online presence whilst assisting in gaining ROI.
We use a range of competitive tactics to ensure that we fulfill all the promises we make to our clients using many online marketing strategies. Be it web solutions, software solutions, social media marketing or professional SEO services we provide, we ensure maximum satisfaction.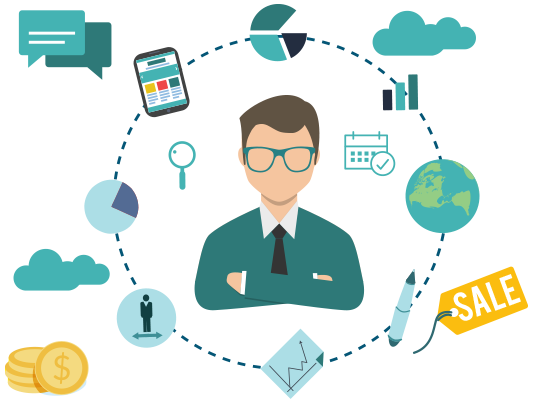 To become the digital revolutionary partner to your business. Aclatic – A top internet marketing company, we strive to bring about a change in the way local businesses speak, listen and share online.
A forerunner in the world of digital marketing our digital agency work hard to bring forward innovative digital marketing strategies to our customers. Aclatic focuses on efficient, economic and innovative methods to keep your company on top of the marketing world.
Our Team
We individually share a mutual passion for the current trend in technology and doing a fab work for our clients.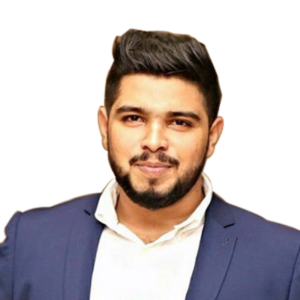 Amalkhan Shiham
Founder & CEO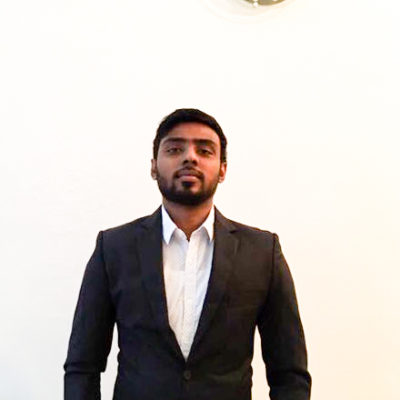 Mohamed Riyaz Imthiaz
Managing Director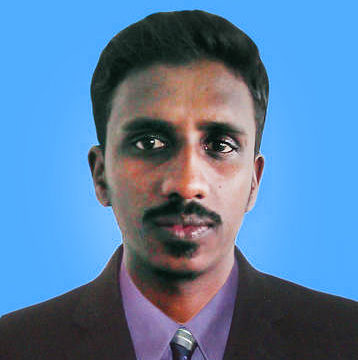 Najeeb Husnni
Administration Manager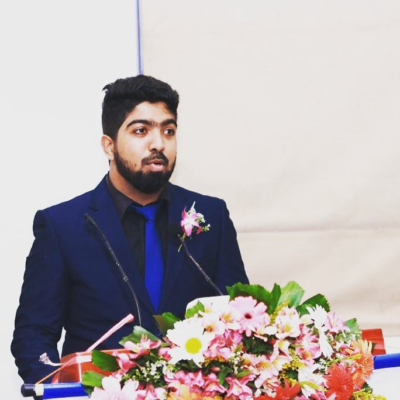 Mashkoor Khan
Head of Operations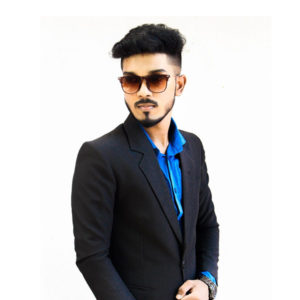 Musaffer Muzin
Senior Graphic Designer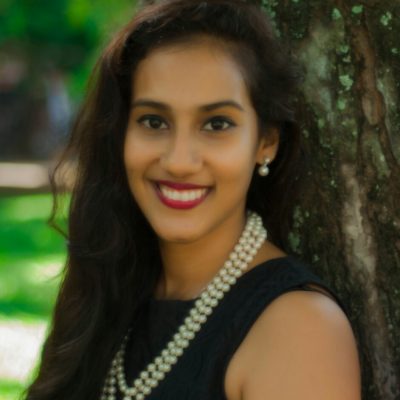 Tharini Kotagama
Content Writer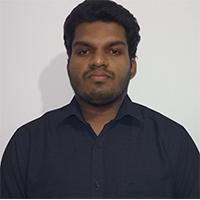 Naminda Perera
Graphic Designer / Video Editor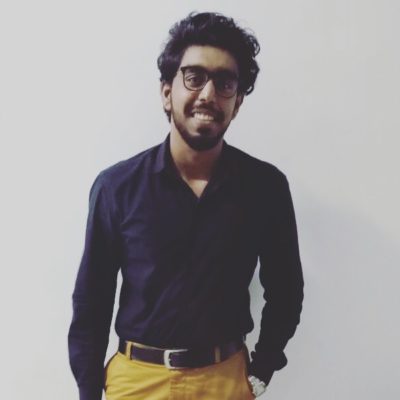 Mohammed Walid Abdul Rabbu
Web Developer / Software Engineer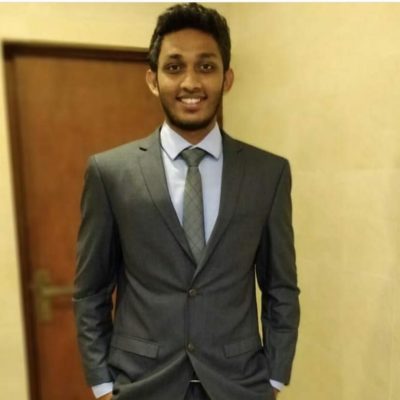 Thalal Mudassir
Sales and Marketing Executive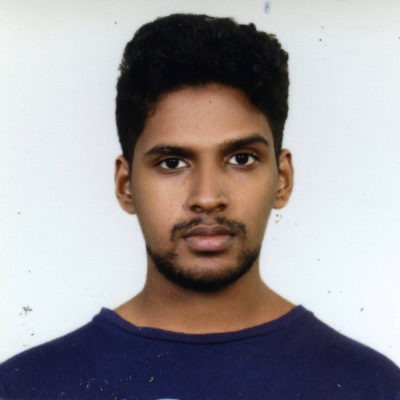 Odatha Kotagama
Content Writer
           Just to Name a Few…..