Mobile Applications
Mobile applications are a software application that is developed specifically for use on small, wireless computing devices, such as smartphones and tablets. It is an integral part of any marketing campaign today as almost everyone owns at least one such device. We create personalised Android & iOS Mobile applications to fit your needs.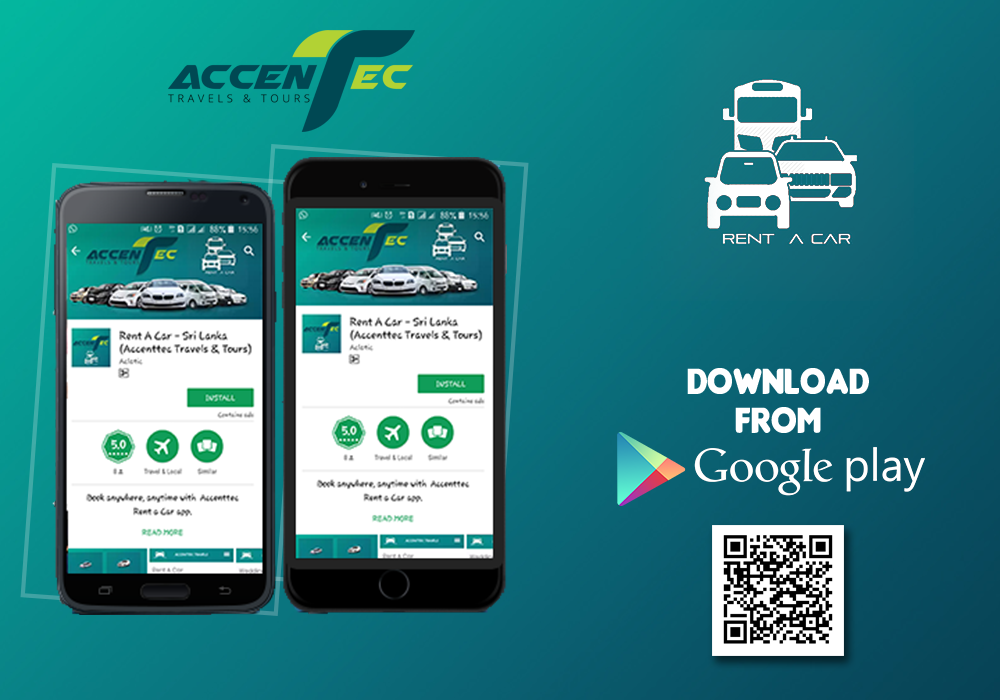 We create mobile application that are designed with consideration for the demands and constraints of the potential devices taking advantage of any specialized capabilities they have. Apps designed and created by us are top notch and are easy to use ensuring a higher client base for your company. An attractive easy to use app will provide an interactive marketing platform to match your marketing needs.
Mobile applications provide you with a window to connect with your clients on their devices they use daily for their day to day activities such as their smart phones and tablets. A well planned, easy to use app will enable your clients to interact with your products easily, increasing your reach in society. Creates and designs innovative, fast easy to use apps that are attractive and economic.