Our Products
Aclatic brings a range of state of the art, modern technological solutions to take your business from strength to strength.
Our Services
Be it the web solutions, software solutions, professional SEO services or any of the many services we provide,
we will increase your customer base, while saving your time and money.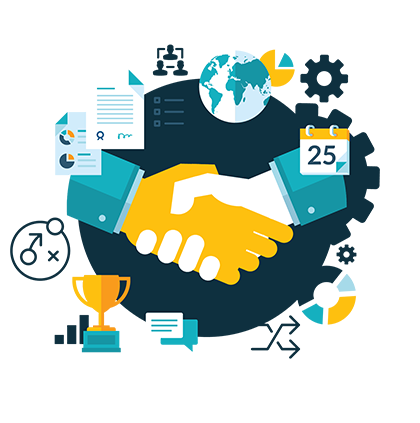 Spread your Business with our Digital Marketing Services
As a one of the leading digital marketing agencies in Sri Lanka, we believe in making internet marketing affordable to every business owner by offering a sound digital strategy, planning creative and fully managed marketing campaigns. We offer affordable means of spreading the word about what your business offers to potential customer through our various mediums of marketing.
If you want to improve your Return on Investment, we can help you experience results through our digital marketing means which you can measure and optimize.