Graphic Designing
Through graphic design, we help increase the quality of your marketing by communicating through design. It involves the aesthetic practice of planning and projecting ideas and experiences with visual and textual content. Graphic design can be virtual or physical and often includes eye catching images, captions, wording and graphic forms.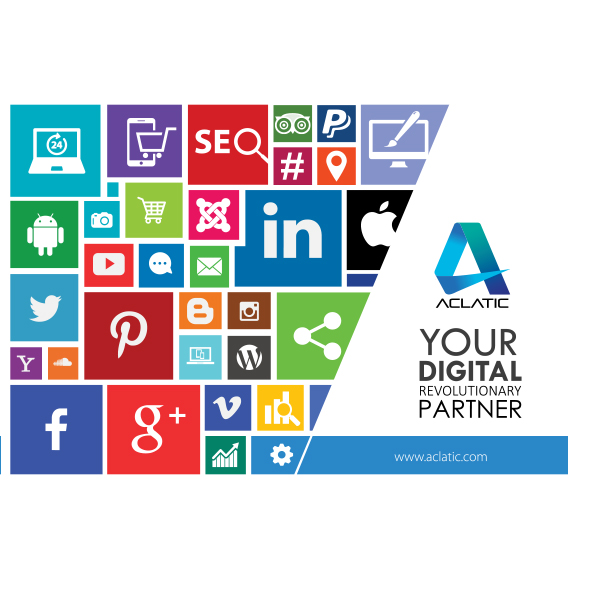 We provides total graphic design solutions to fit your personal marketing needs. By exploring the ever-changing context and function of visual communication while integrating aesthetic and analytical knowledge and skills in to our designs we assure that the products we design and deliver are top notch. Be it web design, brochure design, company profile design or social media marketing we use graphic design to attract a large number of potential clients for you.
We start the graphic design process with a complete analysis of available systems and a survey of the potential clients who will interact with our design. Then we select, communicate, and execute appropriate methods to ensure that the website, brochure, social media campaign or other marketing strategy that we are creating for you has the most eye catching & attractive graphic design: thus increasing your number of customers tenfold!